Up Close And Personal With Close-Up Photography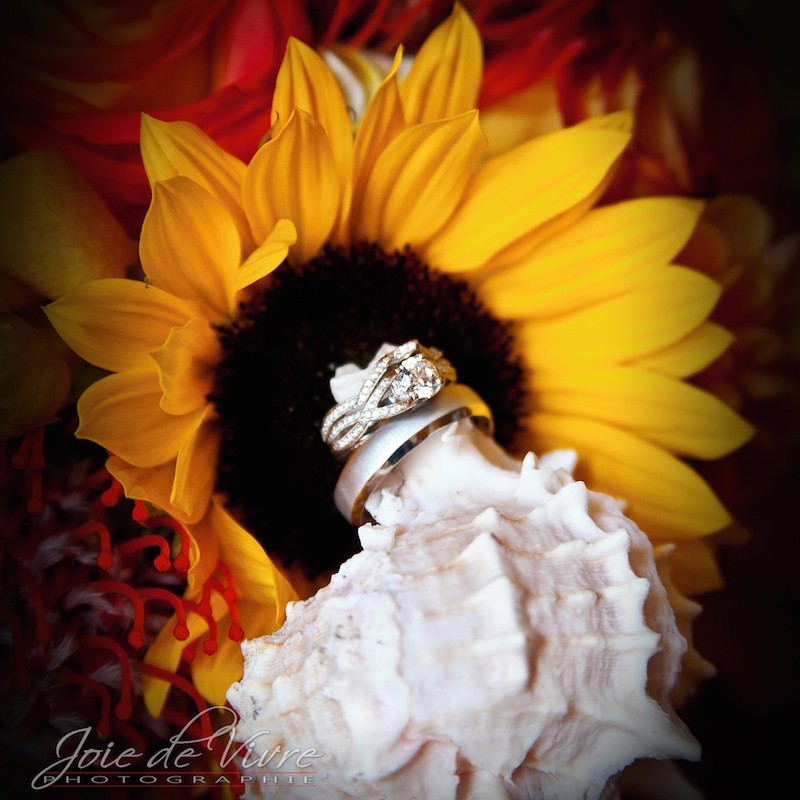 There are multiple ways to capture a subject and a setting in a photo. One of the most common and rewarding ways is with close-up photography.
A lot of people tend to relate close-up photos to more of a portrait-style image including a person as the subject, but this can be true of flowers, bees, a couch, a shampoo bottle and countless other subjects alike.
There are a lot of close-up settings one can photograph all around their home. Here in the Santa Clarita Valley, there are great settings for close-up photography, such as: the mountains, hiking trails, main street boutique shops, parks and more.
All of the settings around one's home or throughout Santa Clarita are great for close-up photography simply because this style of capturing an image doesn't have to include a wide variety of subject matter in the frame.
One can be virtually anywhere, and close-up photography will only capture what is within a few feet of the lens.
Joie De Vivre Photographie is a small local photography business here in Santa Clarita that describes close-up photography as both "rewarding" and "magical."
Close-up photography is definitely a more personal approach to capturing a subject or setting, as it requires the photographer and subject to be connected through the details of a smaller space.
Joie De Vivre explains that the beauty of close-up photography has more to do with the person or subject being captured; this being because people usually don't look at every subject in a photo up close and personal.
Photography, in all forms, can be rewarding and stylish, but there is a different kind of feeling that has been described with a job well-done in close-up photos.
Also, the viewer tends to get a closer, in-depth look at the subject in a photo with close-up photography, thus making it easier to put oneself in the setting.
Joie de Vivre of Santa Clarita is a small photography business located in the Santa Clarita Valley that is aimed to provide photography services of a wide variety. Along with special events, portraits, and maternity photos this photography company helps elevate businesses all around by providing executive headshots, website photos, and even graphic design. 
Joie de Vivre
Santa Clarita, CA 91355
661-600-8750