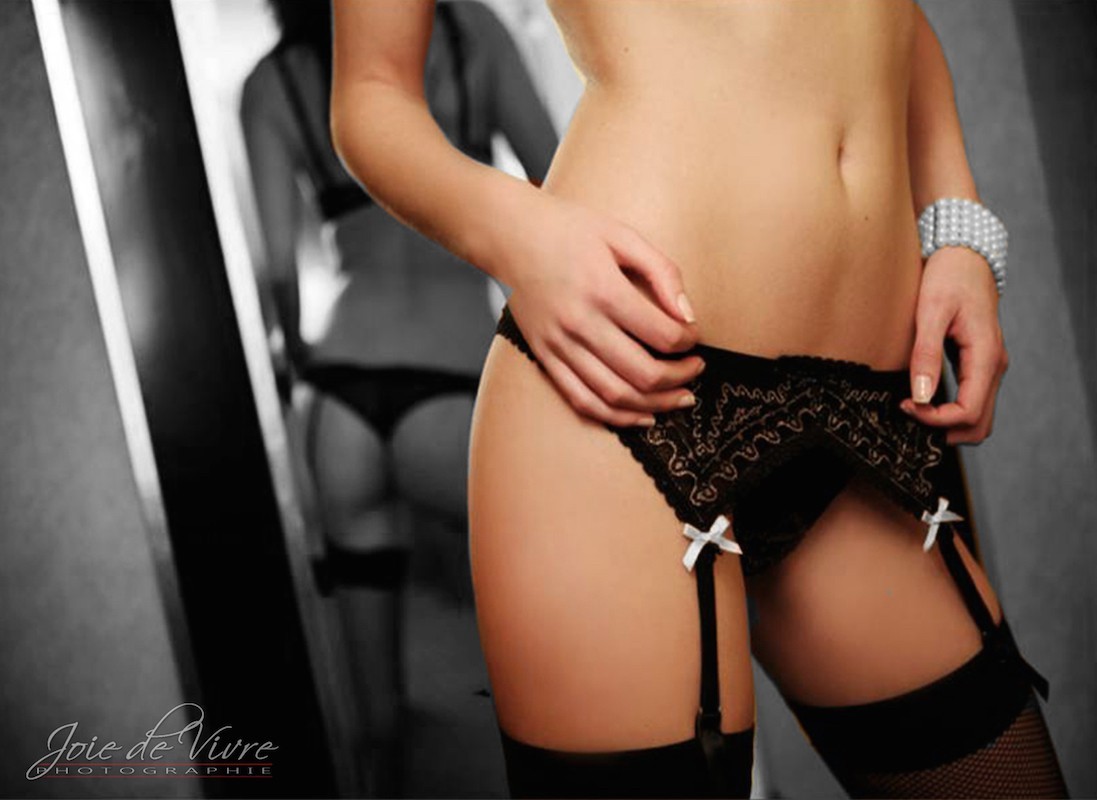 Boudoir Photography & Boudoir Maternity Photography
Joie de Vivre's professional photographer will come to you and create the studio environment in your own comfortable home setting. You decide your comfort zone and we will capture your spirit, in beautiful, artful and tasteful imagery. Whether it's maternity portraits celebrating the beginning of a life's journey, or personal intimate and artistic boudoir style photos. Share your end vision with us, shed your inhibitions and let the real you come out. You decide your comfort zone and degree of reveal.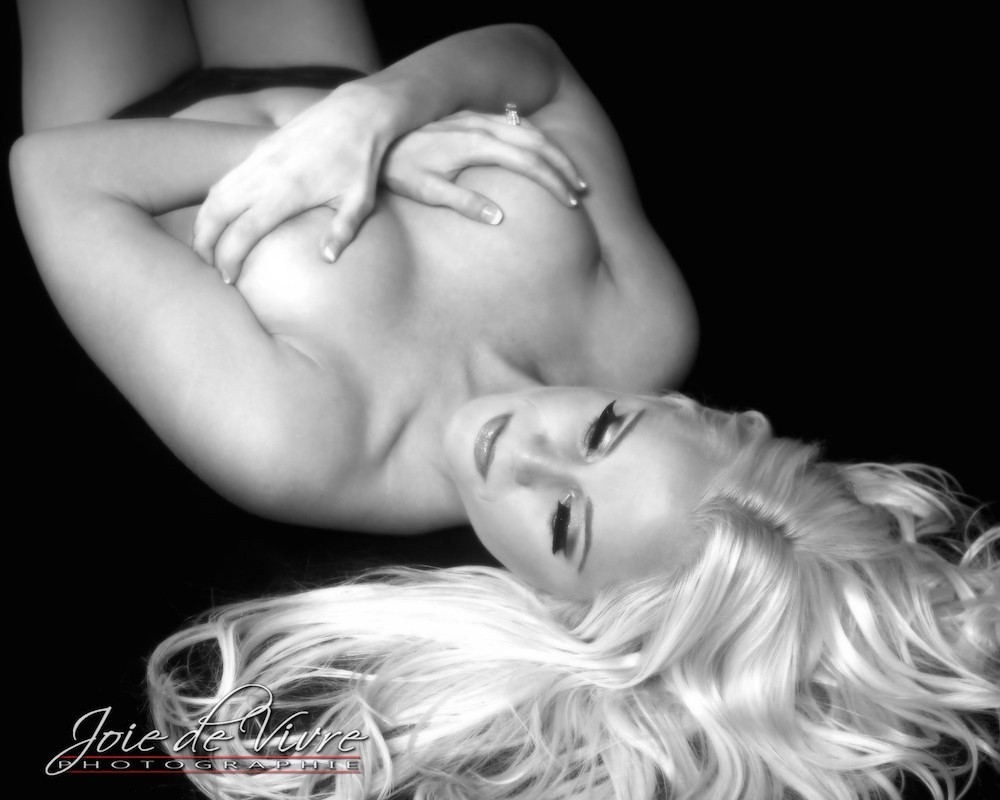 Boudoir Photography
Empower yourself, showcase your strengths, and exhibit the spectacular work of art that you are with a Boudoir Photography session.
Bridal Boudoir

Bachelorette Party - Boudoir Style

Plus Size Boudoir Photography

Studio Boudoir

Lingerie Boudoir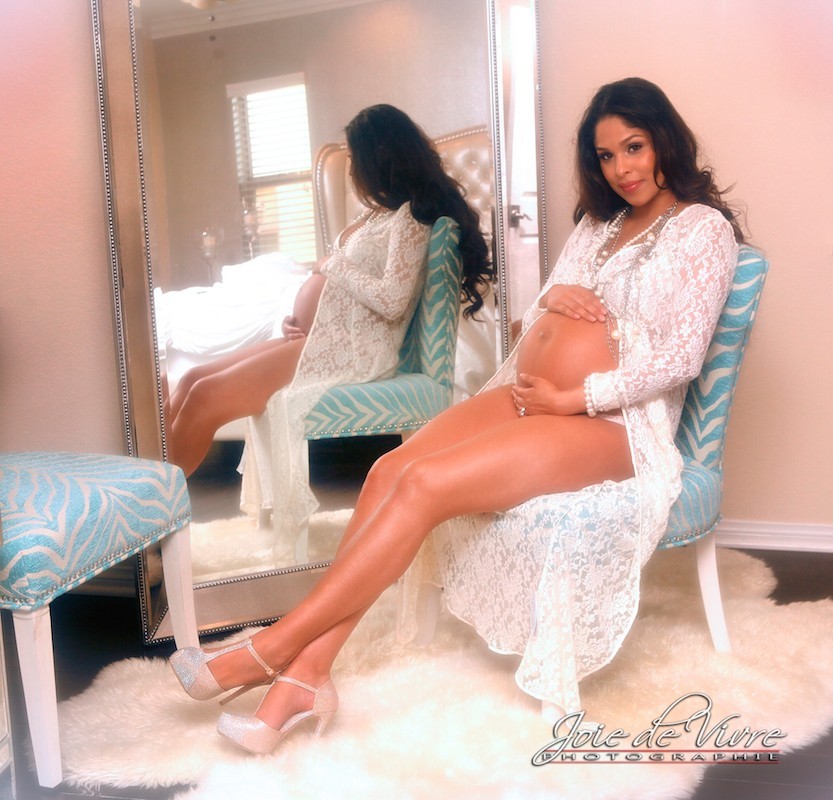 Boudoir Maternity Photography
Capture the special connection between a mother and her unborn child with our Maternity Boudoir Photography. Let us help you preserve those unforgettable life moments.
Pregnancy Reveal

Family Maternity

Belly Boudoir

Maternity & Newborns

Heart Hands

Simple Silhouette