Boutique Fine Art
Float Wraps
Built to Pop – Float Wraps are built to grab attention. A photographic or canvas print is wrapped around padded masonite, then coated with a protective laminate for a sleek, elegant look. It's black paper backing and thick gatorboard block with holes allows the image to hang extended from the wall, giving the appearance that your image is floating.   Available in multiple surfaces, and sizes from 8″x10″ to 20″x30″.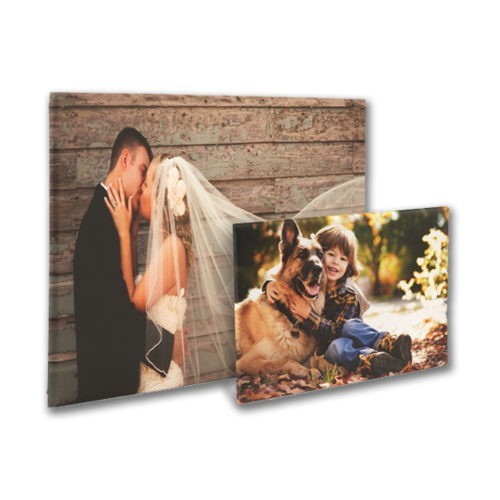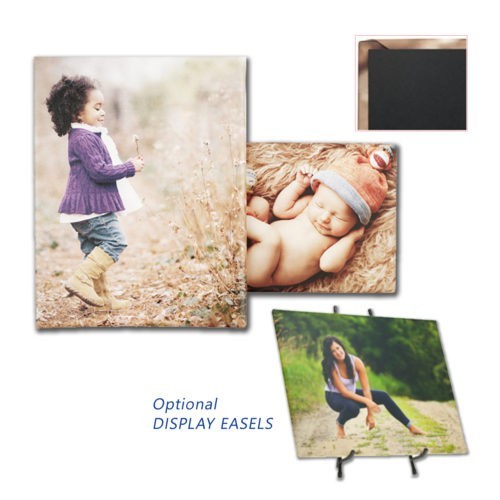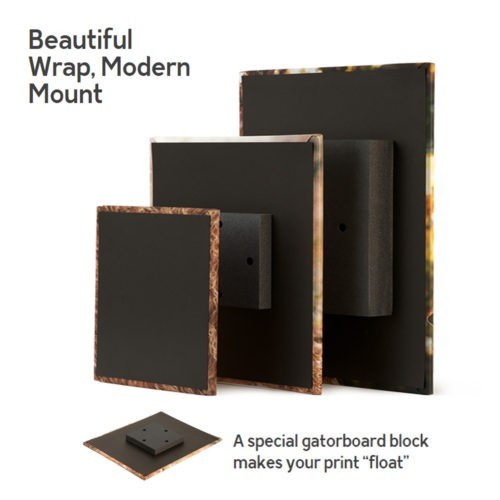 Wood Prints
Go Natural – Your image printed on real maple wood. The beauty of the grain comes through on the lighter colors and white areas of your image giving it a soft and warm feel. Wood Prints are available in popular sizes with ½" depth and finished with a protective laminate. Arrives ready to hang with a pre-cut keyhole. (Bamboo Panels are also a great, natural, eco-friendly wood alternative! Ask us.)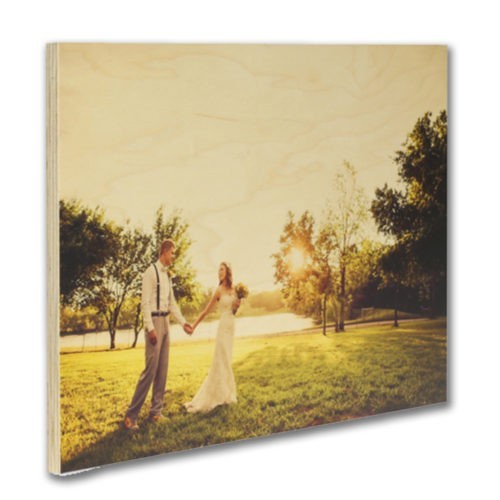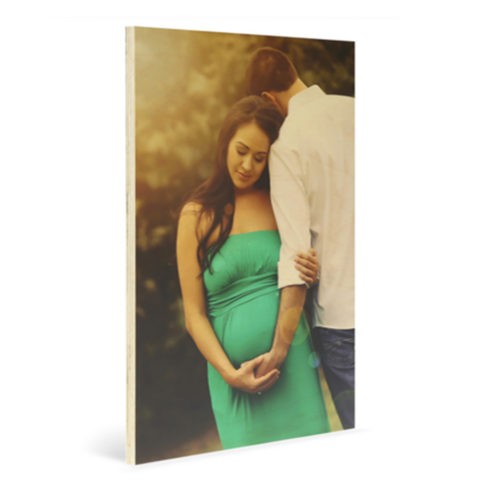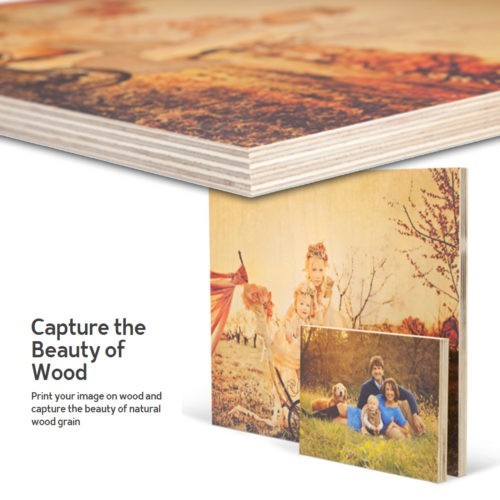 Metal Prints
The brilliance of Metal Prints is unparalleled! Your most captivating Joie de Vivre images are printed directly onto high quality aluminum for a clean and lasting finish. Metal Prints show off vibrant colors in a way no other medium can and take on life-like depth and dimension for an impressive display that stands the test of time. Display one Metal Print for a dramatic stand-alone statement or group any amount together in a collage. We offer a variety of sizes ranging from 4″x6″ to 30″x40″. (sizes less than 8×8 are ordered in sets of 3)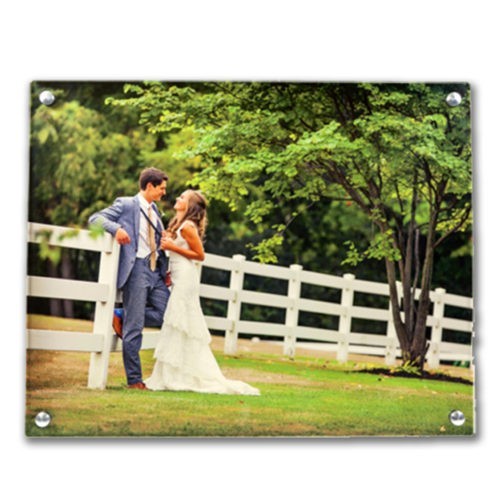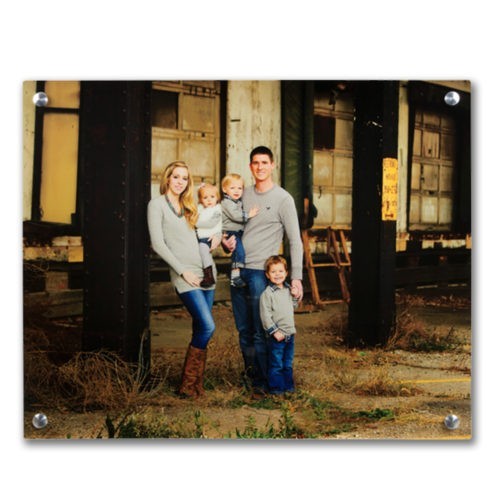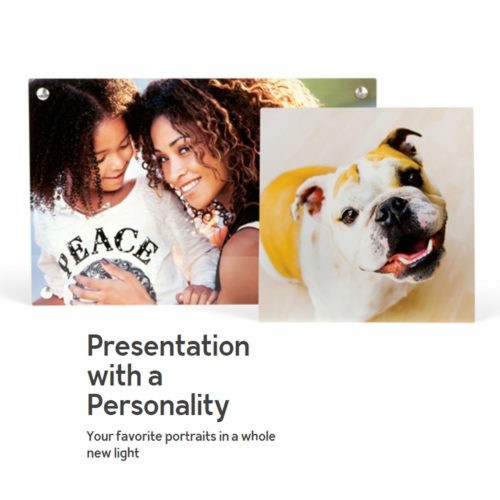 Image Blocks
Endless Options – The Image Block has a similar look to a Gallery Wrap in that the image or design is wrapped around a 1" thick wood block, but is created with a Lustre or Metallic photo print. Order as a Single Image Block or add depth with multiple images on a Multi-Block. Available in multiple configurations, and in sizes 4″x5″ to 24″x36″ (sizes less than 8×8 are ordered in sets of 3).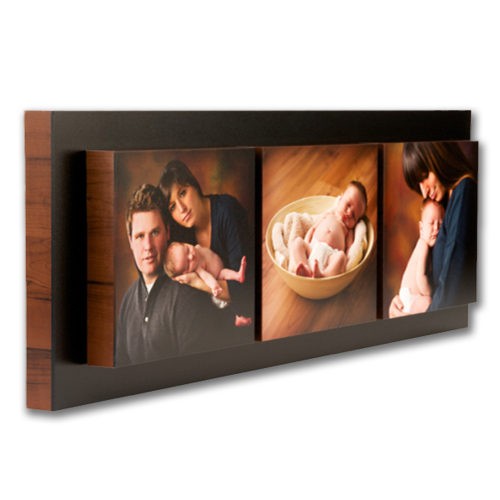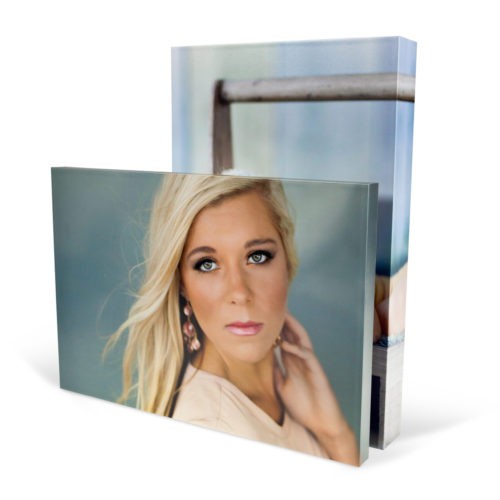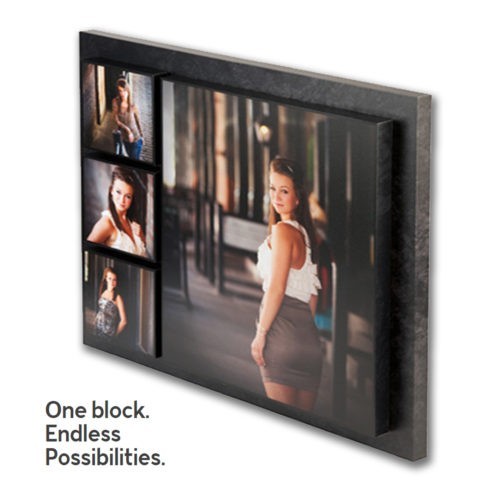 Image Cubes
Multifaceted Fun – With five sides for images, graphics and text, the Image Cubes are a fun way to commemorate a special event or create a striking hands-on display. You can combine multiple sizes to create displays that are sure to attract attention. Cubes are available in 4 and 8 inches, and your choice of Lustre or Metallic paper. A matte laminate is applied to protect surfaces.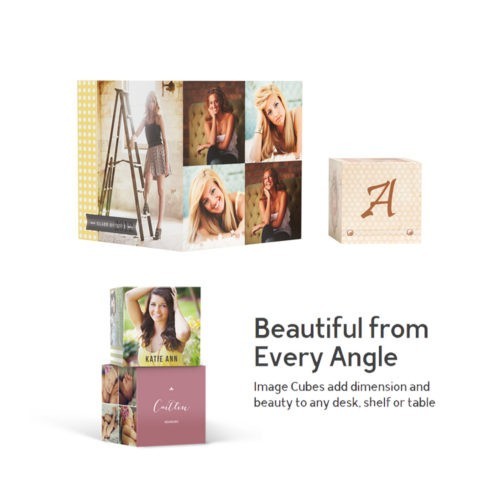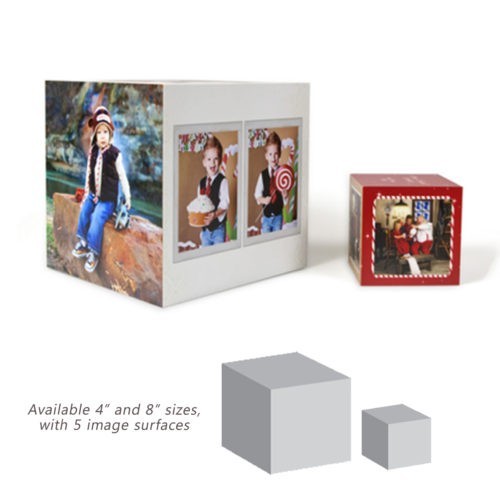 Standouts
A Contemporary Mounting Option – The sleek Standout is made from lightweight foam with the edge of your choice.  Choose from popular sizes between 8×10" and 30×40" and two different depths. Holes are added to the backside making it ready to hang as soon as it arrives.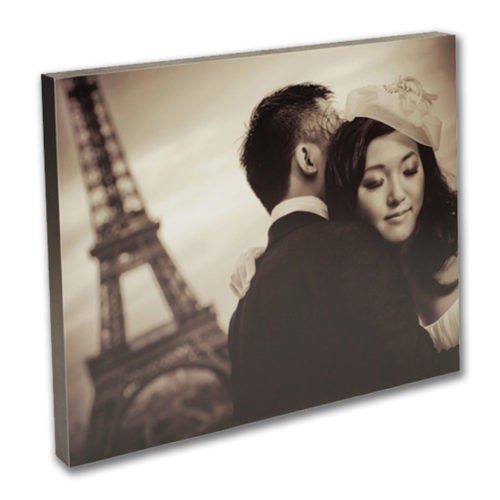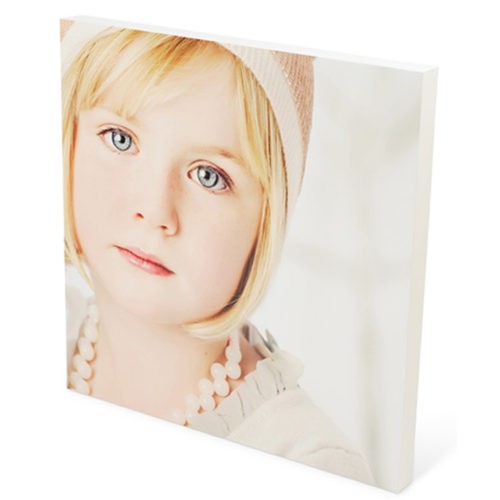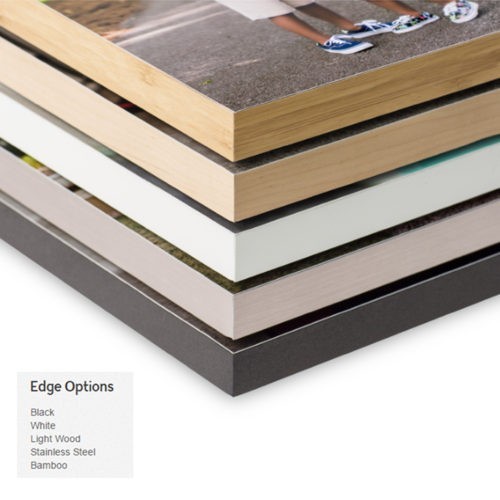 Stretched Canvas Gallery Wraps
Our hand-crafted Premium Gallery Wraps are made with heavier wood bars in two depths, 1-1/2" and 2-1/2". Semi-Gloss, High Gloss, and Matte protective laminate options are available, and the Premium Gallery Wrap is finished with sawtooth hangers, corner bumpers and black paper backing or with a wire hanger.
Canvas Gallery Wraps are also available as Float Frames