Boost Your Business With Professional Photographs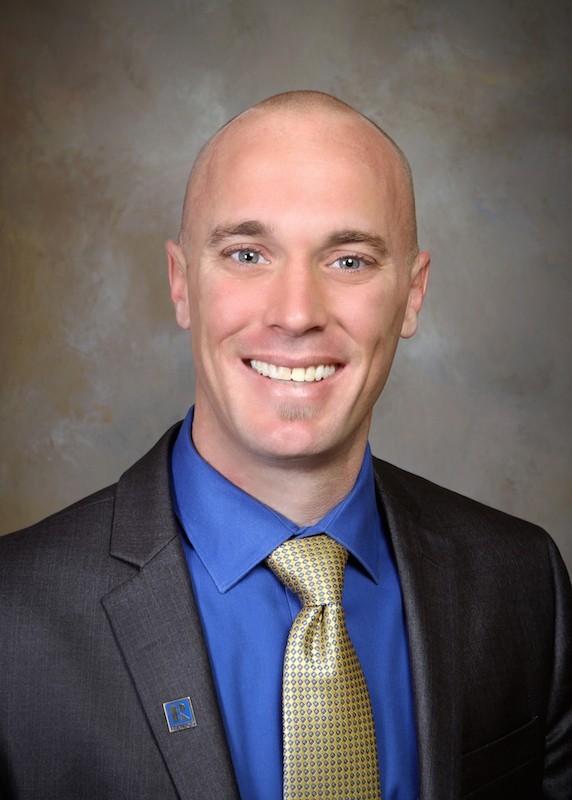 Joie de Vivre Photographie and our team of photographers know just how important professional photos are for your business, and with our expertise and familiarity with the Santa Clarita Valley, we want to help your business grow.
Our name isn't just a name, but an expression. It is one commonly used in France and translates to "Joy of Life" or "Joy of Living," and we know that if your business does better and is thriving, life is that much more joyful. We are a full-service photography company that is only focused on you and your business. Our team consists of professional individuals with varied skill sets that can help take your business even further. We go to extreme lengths to fulfill and exceed your expectations as evidenced through our processes, photographic quality and experience.
Related: Benefits Of Engagement Photos With A Professional Photographer In Santa Clarita
Today, the importance of professional photos for your business is paramount as the world goes digital and runs on images. That is why we are committed to providing the best quality service and with our experienced team and provide a plethora of options for your business, including executive headshots, shoots for corporate events and shoots for products, whether it be food or beverages or architectural and space in nature. Since we are based in Santa Clarita, we know
quality is important and we know what will work for your business and your customers.
The team comes prepared with their own camera and lighting equipment and anything else you might need to better showcase your business. We offer other services, including on-site printing for immediate results and digital green-screen imaging. If your business requires more, we have a graphic design team ready to implement your photos and brands onto banners, ads, websites
and social media.
Joie de Vivre Photographie is dedicated to providing the best service and the best photographic quality for you and your business. We stand by our team and our philosophy, so if we did not meet or exceed your expectations, we will happily reshoot, reprint or reprocess your order until we see a bright smile on your face, worthy of its own photograph.
Joie de Vivre Photographie was named after the French expression for "joy of life," and the Santa Clarita photographer aims to help families in Southern California capture their personal joy during special activities and events in photos they can hold on to forever. Professional photography sessions include wedding/bridal photography, location portrait photography, special event photography, senior portraits, maternity photography and intimate/boudoir portraiture. Additionally, a business services team can provide executive headshots, business space/product photography, website photos and graphic design work. For those in need of a professional photographer in Santa Clarita, or a "photographer near me," residents can turn to Joie de Vivre Photographie for simplicity and superior quality. 
Joie de Vivre Photographie
661-600-8750
info@jdvphotography.net