Remember Your Special Day With The Help Of A Santa Clarita Wedding Photographer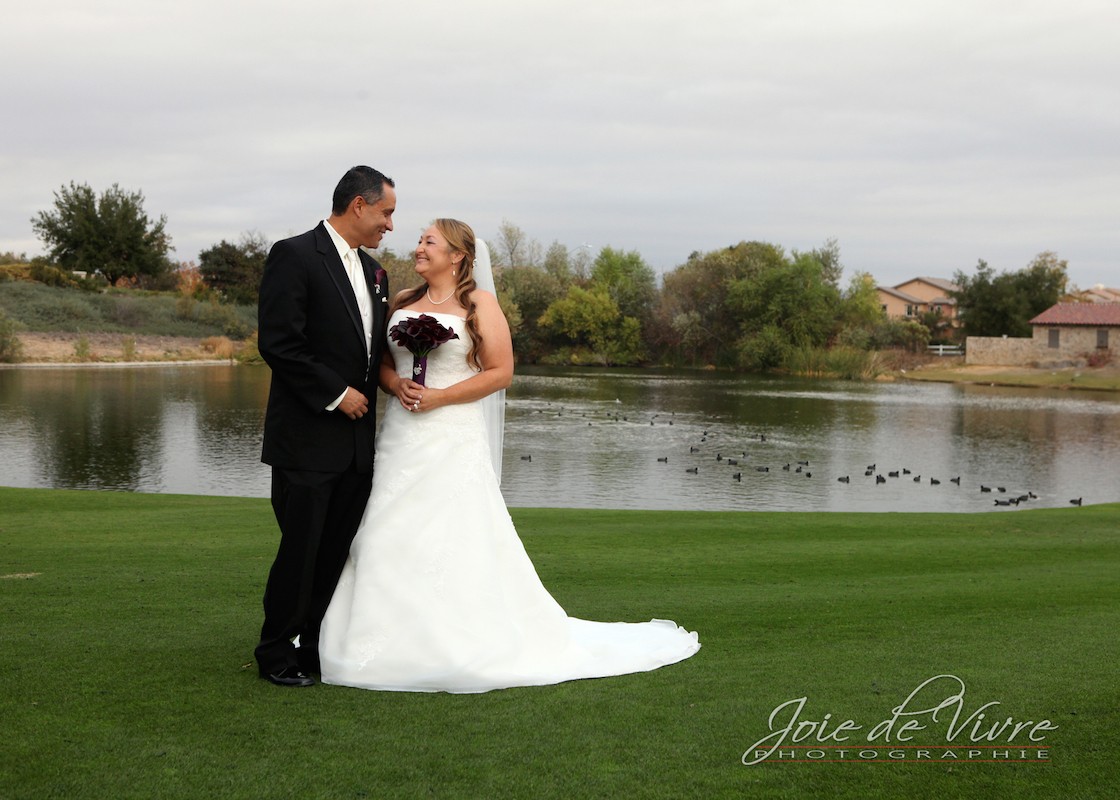 Brides- and grooms-to-be can remember one of the most special days of their lives in vivid detail for years to come by enlisting the help of a professional Santa Clarita wedding photographer.
A variety of custom wedding photography packages are available through Joie de Vivre Photographie catered to match each individual couple's unique needs and style.
There are numerous pre-planned packages available, or couples can also mix and match to create their own.
"Throw out the packages and just tell us what you'd like and we can customize our services to meet your exact need," reads a statement by the Santa Clarita photographer.
Engagement sessions from the experienced and knowledgeable Joie de Vivre Photographie team are also available as part of certain packages, or as an independent add-on to other services, officials noted.
"All of our services are available separately for you to custom create the package that works best for you and meet your individual needs," continued the statement.
Joie de Vivre Photographie's professional Santa Clarita photographers encourage couples preparing to tie the knot to call today and schedule their personal consultation.
"It's comfortable and we don't pressure and push you," the statement concluded. "It's your special day!"
Joie de Vivre Photographie   was named after the French expression for "joy of life," and the Santa Clarita photographer aims to help families in Southern California capture their personal joy during special activities and events in photos they can hold on to forever. Professional photography sessions include wedding/bridal photography, location portrait photography, special event photography, senior portraits, maternity photography and intimate/boudoir portraiture. Additionally, a business services team can provide executive headshots, business space/product photography, website photos and graphic design work. For those in need of a photographer, Santa Clarita residents can turn to Joie de Vivre Photographie for simplicity and superior quality.
Joie de Vivre Photographie
661-600-8750
info@jdvphotography.net