Reasons For Hiring A Wedding Photographer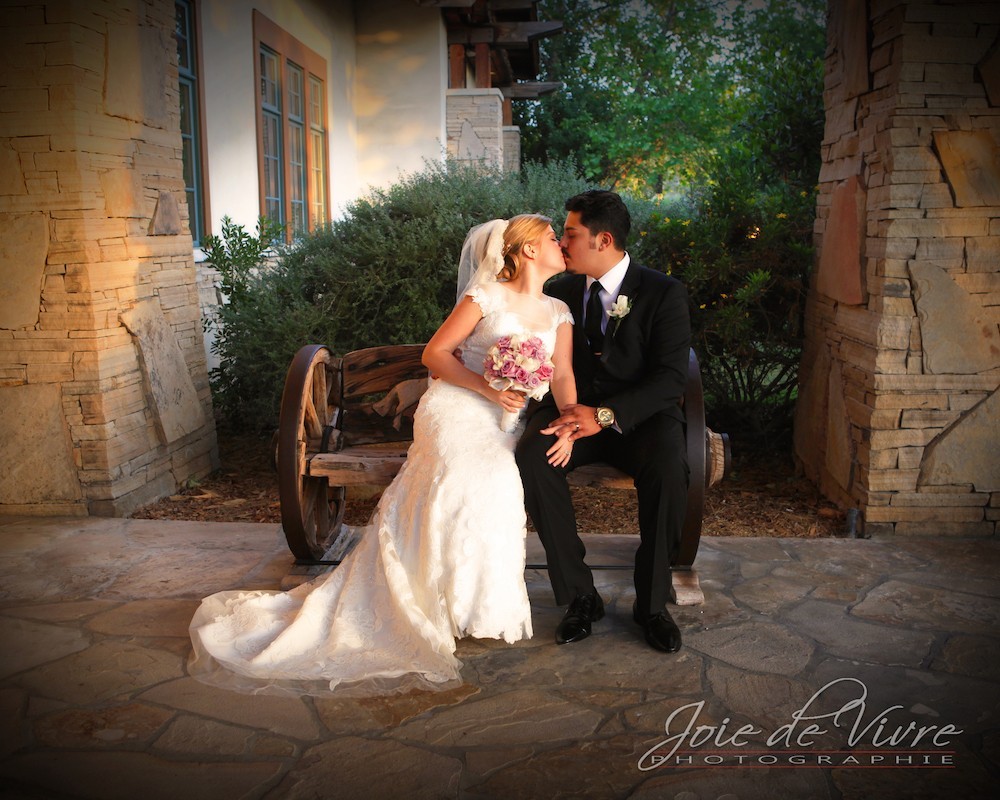 Planning your wedding can be difficult. You have a certain image in mind you'd like to achieve, and luckily, Santa Clarita has numerous different businesses to help you on your big day.
But while you may have worked hard with your spouse and family to plan your wedding, there's a whole different skill required to capture your wedding in photographs. It's not the type of job you want to casually give to a friend or family member to do, which is why it's best to find a professional Santa Clarita wedding photographer. 
Professional photographers will blend seamlessly into your wedding guests, capturing long-lasting memories. Unlike friends or family members whom you could ask, Santa Clarita wedding photographers won't be taken up in the festivities. They are professionals and will remain diligent to their work throughout the event. 
Most professionals will ask you about what you'd like to remember and how you'd like to remember it, and then change their photography approach accordingly. They'll change their photographing process, lighting and filtering depending on the style you're trying to achieve. 
In addition to photography at the wedding itself, there's an art necessary to properly capture wedding memories, but a different kind of art needed for assembling these memories in your wedding album. There are few teams who can properly do both.
As the Santa Clarita photography experts at Joie de Vivre Photographie can tell you, "Each page and each photo will inspire vivid memories of your special day." So, the album shouldn't just have an aesthetically-pleasing cover, but the photos should flow nicely. That doesn't necessarily mean it has to be chronological, but take notice of the transition from photo to photo and page to page.
Make sure you're communicating to your wedding photographers beforehand, and know that they can handle assembling your wedding photo album. 
Outside of Santa Clarita, bigger agencies might be pricier, but that doesn't mean you shouldn't hire a photography team. Local Santa Clarita photographers like Joie de Vivre Photographie know that you're on a budget, and have more affordable options for you because they know that photography isn't a chance for you to reduce your budget.
It's probably going to be the way your guests will remember the entire experience besides keepsakes, and you can only truly trust professionals to get capture a lifetime's worth of memories. 
Joie de Vivre of Santa Clarita is a small photography business located in the Santa Clarita Valley that is aimed to provide photography services of a wide variety. Along with special events, portraits, and maternity photos this photography company helps elevate businesses all around by providing executive headshots, website photos, and even graphic design. 
Joie de Vivre
Santa Clarita, CA 91355
661-600-8750