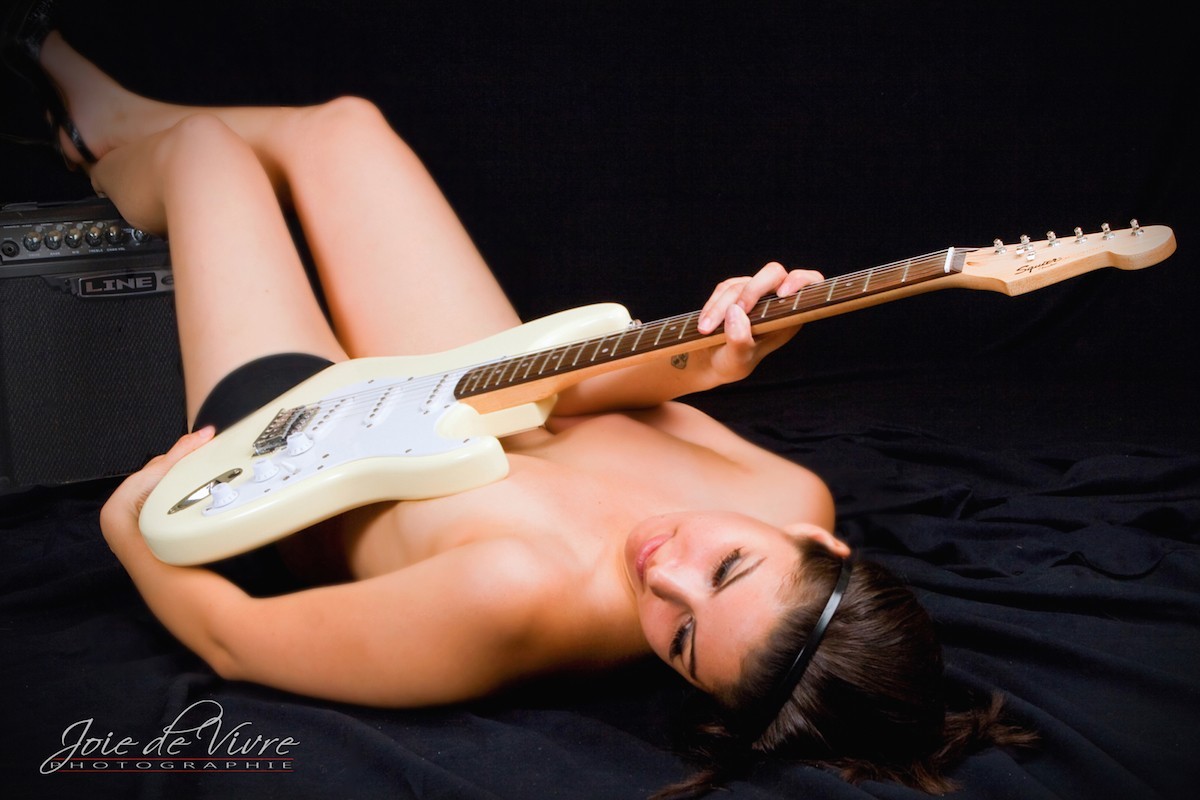 Getting Up Close – Michael Asmar
There is something magical about seeing a subject up close and personal. Close-up photography can be very a rewarding form of photographic expressions. The great thing about it is that you can take a photograph in the comfort of your home or setup shots at a park, at the beach or anywhere you like.
The shapes, textures and colors come to life when you are up close and personal, but it can be tricky. Like many other aspect of photography, you need to understand how your camera works, and work within the limits of the equipment. Do you need a macro lens? Yes if you want to capture every single detail, like that of a bee or a leaf, or someones eye. Not necessary if your shot will look to capture an individuals body.
The beauty of close-up photography is that, a shot of a person can be fascinating. We very rarely look at every subject up close and when we do, they can be really interesting. The same is true for flowers, just about anything can become a subject for up close photography. Of course some are more challenging than other, yet they are all rewarding.
Joie de Vivre Photographie
661.600.8750
info@jdvphotography.net