Capture Your Event's Memories In Various Ways With Photographer In Santa Clarita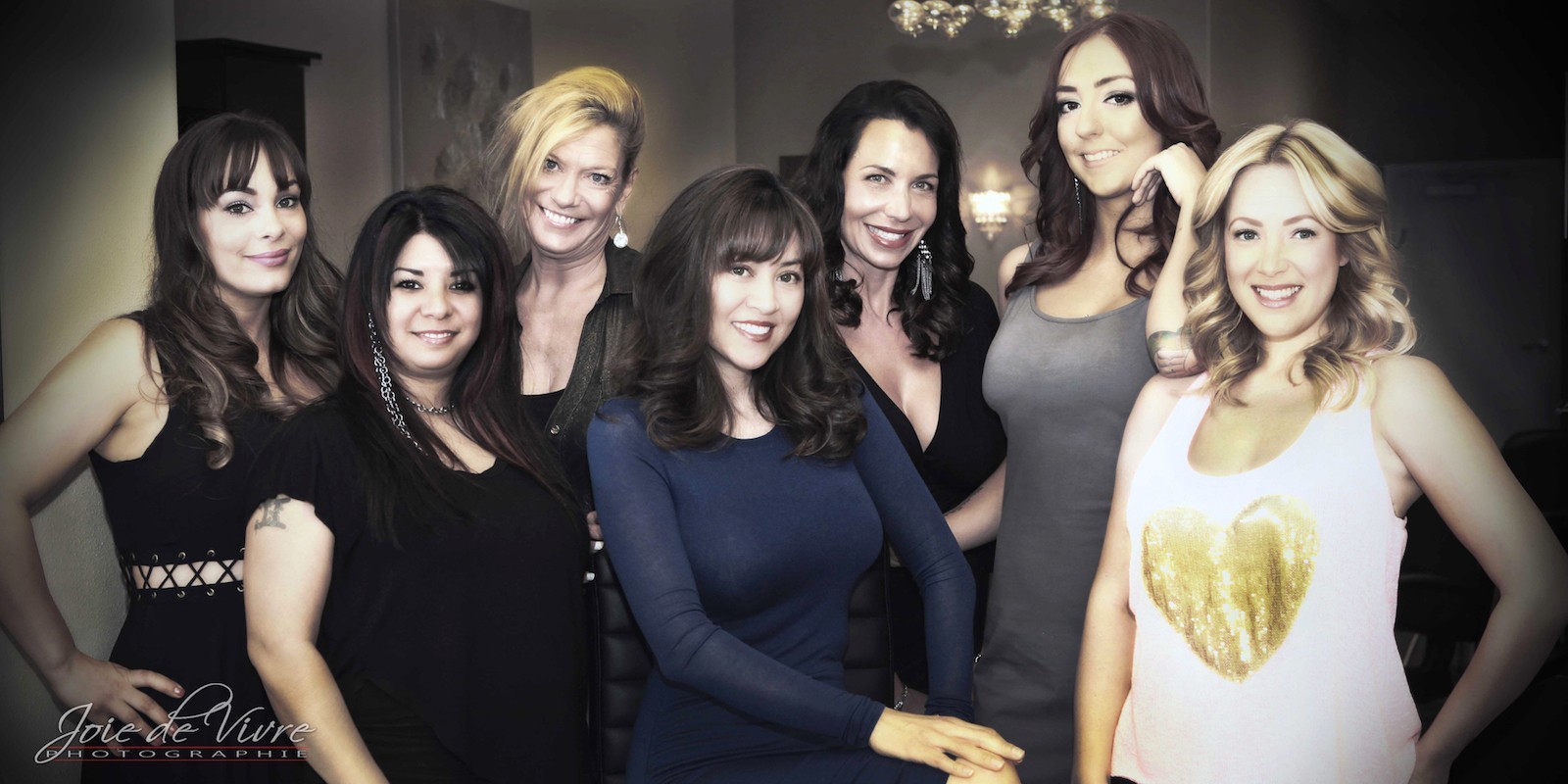 Individuals and families alike putting on an event can capture their fond memories in various ways with the help of a photographer in Santa Clarita.
With Joie de Vivre Photographie, basic event image capture and delivery of pictures on a Hi-Res CD is an option by itself, or clients can opt for staged guest portraits, group action photos, on-site photo printing and more.
Not only do the professional photographers from Joie de Vivre Photographie bring their cameras, they can also bring everything from digital green-screen images and printing equipment to backdrops and special lighting, officials said.
"Whatever your need, big or small, we can match it with our On-Location photography expertise and add to the fun, excitement and memories of the day," said the Santa Clarita photographer.
Because services are highly customizable, prices for event photography vary for each customer depending on their individualized services.
A few pricing components include how many photographers, how many service hours, the event digital CD, the quantity of on-site digital prints for guests, if any, and more, officials said.
"You should estimate $200-$225 per service hour, plus added products," officials concluded. "We have put together several packages that may be suitable to your event needs."
Joie de Vivre Photographie  was named after the French expression for "joy of life," and the Santa Clarita photographer aims to help families in Southern California capture their personal joy during special activities and events in photos they can hold on to forever. Professional photography sessions include wedding/bridal photography, location portrait photography, special event photography, senior portraits, maternity photography and intimate/boudoir portraiture. Additionally, a business services team can provide executive headshots, business space/product photography, website photos and graphic design work. For those in need of a photographer, Santa Clarita residents can turn to Joie de Vivre Photographie for simplicity and superior quality.
Joie de Vivre Photographie
661-600-8750
info@jdvphotography.net