Capture Life's Important Moments With 'Family Photographer' Joie De Vivre Photographie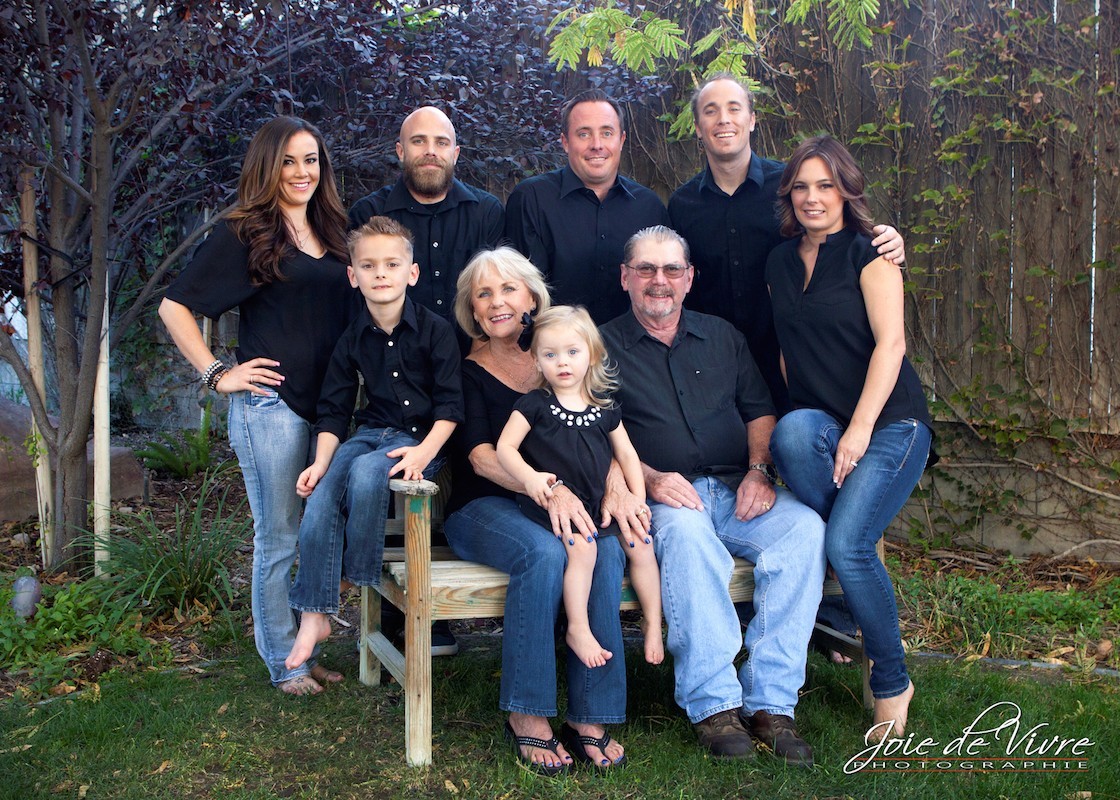 The Santa Clarita community can turn to the "family photographer" Joie de Vivre Photographie for all their important moments in life. 
French for "joy of life," Joie de Vivre Photographie's name reflects their aim to help Santa Clarita families capture their personal joy as events and special activities take place in pictures they can always look back on, the website states. 
"Many think of us as their family photographer and want us there for all of their life's important moments," officials said in a statement on the Santa Clarita photographer's website. 
A variety of photography sessions are available, including wedding/bridal, location portrait, senior portrait, maternity, special events and intimate/boudoir portraiture. 
Additionally, business services available include website/product/business space photos, executive headshots and graphic design work for social media, marketing materials and more. 
Joie de Vivre Photographie is comprised of a team of Santa Clarita photographers with a variety of specialties, all of whom bring photographic versatility and extensive experience to customers' events or location photography, the website states. 
"We go to extreme measures to ensure that our customers' expectations are not only met, but exceeded," officials continued. "You will see this in our processes, photographic quality and our people, who are friendly, polite and can work with everyone." 
The majority of Joie de Vivre Photographie's customer growth comes from customer word-of-mouth referrals and repeat business, and so the Santa Clarita photographer always strives to offer simplicity and superior quality, according to the website. 
"At Joie de Vivre, we want you to be elated with your photos and our service, and we won't be satisfied until you are," officials concluded. "If necessary, we will re-shoot, reprint (or) reprocess your order, until we see a bright smile on your face."
Joie de Vivre Photographie was named after the French expression for "joy of life," and the Santa Clarita photographer aims to help families in Southern California capture their personal joy during special activities and events in photos they can hold on to forever. Professional photography sessions include wedding/bridal photography, location portrait photography, special event photography, senior portraits, maternity photography and intimate/boudoir portraiture. Additionally, a business services team can provide executive headshots, business space/product photography, website photos and graphic design work. For those in need of a photographer, Santa Clarita residents can turn to Joie de Vivre Photographie for simplicity and superior quality.
Joie de Vivre Photographie
661-600-8750
info@jdvphotography.net