3 Outdoor Spots For Your Session With A Professional Photographer In Santa Clarita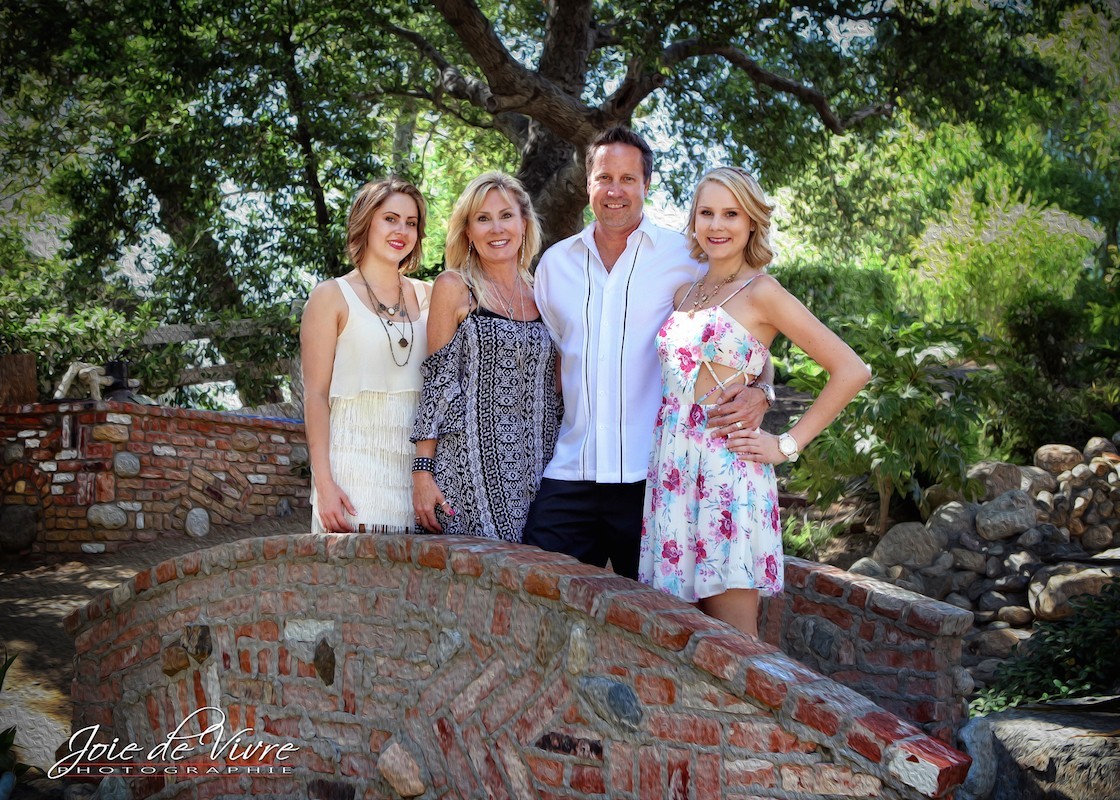 The community is filled with scenic locations, and three outdoor spots could offer a different approach to your next session with a photographer in Santa Clarita. 
#1 – Placerita Canyon
Someone who prefers a more natural, rustic backdrop could be a good fit for a portrait session at Placerita Canyon. 
Nature lovers can admire the shaded oak groves, season waterfall, seasonal stream bordered by willow and sycamore trees and a variety of other unique plant communities. 
From Placerita Nature Center extends a network of hiking trails, and at least one of these trails is relatively flat for easy walking to additional open space surrounded by trees. 
Additionally, Placerita Canyon is home to two historic landmarks: Walker Cabin from 1920 and the Oak of the Golden Dream from 1842, where gold was originally discovered in California, center officials said. 
#2 – Central Park
For an option that is a little less off the beaten path, Central Park on Bouquet Canyon Road could be a good option. 
A typical park, Central Park has trees dotted across large open grass areas, with mountains serving as a backdrop on one side. 
Other things to see at Central Park that might be incorporated into photos are a basketball court, ball diamond, children's play area, multi-purpose field, dog park, picnic tables and more.
#3 – Bridgeport
A third option within a more suburban setting is Bridgeport, known for its large man-made lake lined by walking paths and townhomes with white picket fences. 
One end of the lake even has a miniature lighthouse, and there are lots of benches and a couple of docks spread out along the path, which also tend to draw sun-bathing turtles and ducks. 
To find out more about picking a location and setting up a portrait session, reach out to a photographer in Santa Clarita like Joie de Vivre Photographie, which offers personalized portraits for individuals, families, newborns and grads, as well as senior and maternity portraits. 
Please note, some locations may require special permission and/or permits to be obtained in advance before any professional photography sessions can be conducted onsite.
Joie de Vivre Photographie  was named after the French expression for "joy of life," and the Santa Clarita photographer aims to help families in Southern California capture their personal joy during special activities and events in photos they can hold on to forever. Professional photography sessions include wedding/bridal photography, location portrait photography, special event photography, senior portraits, maternity photography and intimate/boudoir portraiture. Additionally, a business services team can provide executive headshots, business space/product photography, website photos and graphic design work. For those in need of a photographer, Santa Clarita residents can turn to Joie de Vivre Photographie for simplicity and superior quality.
Joie de Vivre Photographie
661-600-8750
info@jdvphotography.net